Three Focuses of Supmea at Hannover Messe
In April, at the Hanover Industrial Expo in Germany, the world's leading manufacturing technology, products and concepts of industrial equipment were highlighted.
The Hanover Industrial Expo in April was "The Passion". The world's leading manufacturers of industrial equipment come together every year to showcase the most advanced product technologies, the best products and the most forward-looking ideas.
This year was the first time Supmea participated in the Hannover industrial fair. The big force has moved forward, I just bring to you in advance, a wave of the upcoming highlights ~
Highlight 1: Representing Chinese automation, Supmea Competes at Hannover Messe for the 1st time
This is the first time that Supmea attended Hannover industrial fair. Although as a new exhibitor in this prestigious fair, many customers are attracted to Supmea booth. Dealers from all over the world showed great interest in Supmea products and expressed their intentions to cooperate.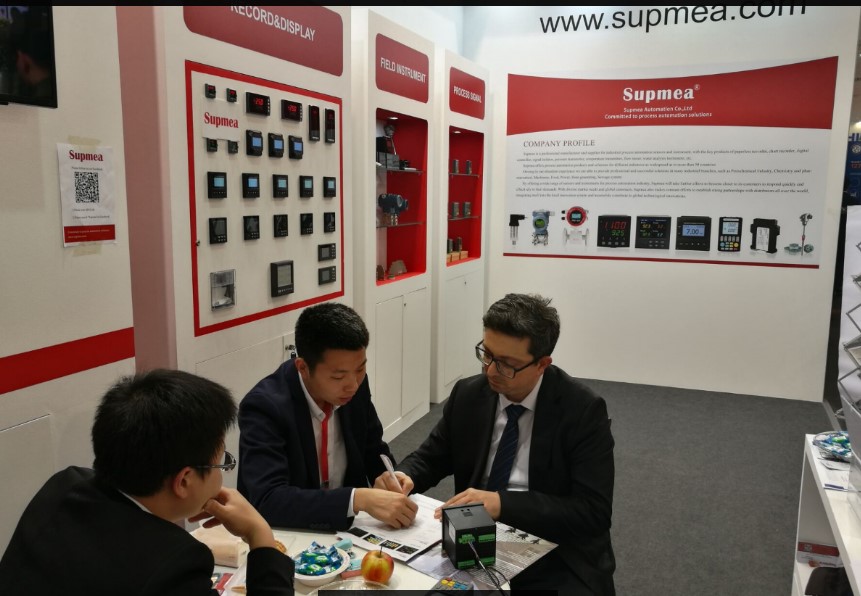 Highlight 2:New products release
At this Messe, Supmea has brought several potential new products, such as: paperless recorder SUP-PR900, signal generator SPE-SG100 and magnetic flowmeter SPE-LDG.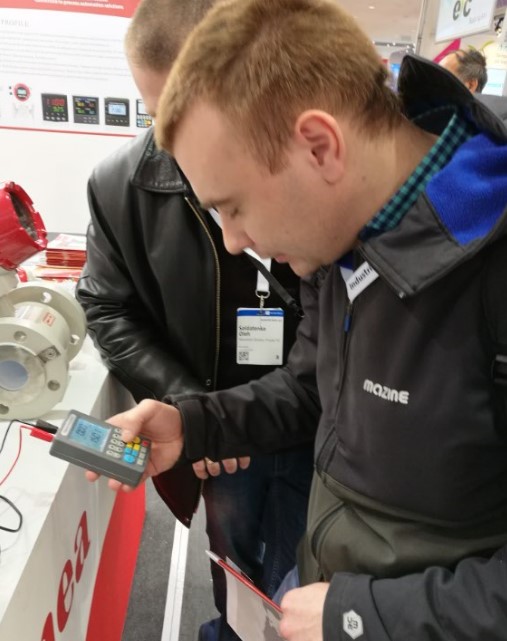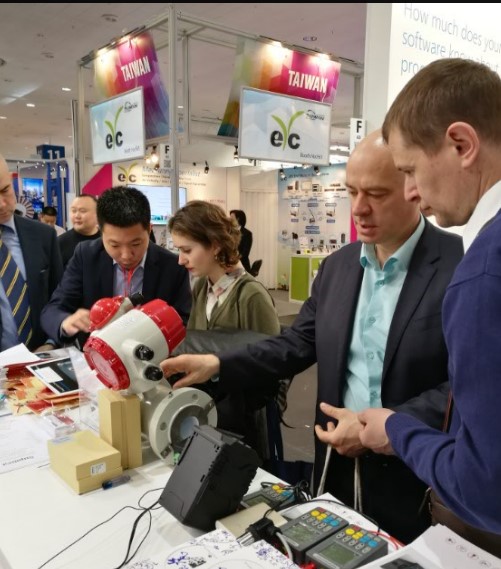 Highlight 3: Cooperate with the world's leading automation company
Supmea cooperates with a global leader in automation (jumo). After the Messe, Supmea delegates were invited by Jumo to vist their factory in Folda.